DIVINA/PHOENIX EMPLOYEE SPOTLIGHT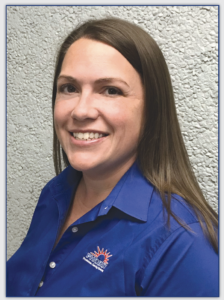 Name: Courtney Pellett
Position: Vice President of Operations. Responsible for day-to-day operations, planning, directing, and coordinating activities of Phoenix/Divina's two facilities.
Before Phoenix, Courtney started her professional career at New England Miniature Ball, a ball bearing manufacturer. She moved through the company from customer service to inspection supervisor to quality manager and then as manager of sales and customer service before joining our Phoenix team as our customer service manager in January 2012. She has a proven record of job loyalty, is committed to people, professional, and an experienced team leader.
On October 15, 2020, Courtney was promoted to VP of Operations. She continues building Phoenix's team with integrity and leading by example, and developing and implementing efficient operations to meet the current and future needs of the company.
Years With Divina/Phoenix: 11 Years. Anniversary date 1/31.
Unique Fun Fact: Courtney started drinking coffee five years ago! She now has acquired an appreciation and love for coffee.
Personal Life: Married her high school sweetheart, and they have a 15-yearold daughter. All of them are competitive golfers. Her favorite week of the year is the week she spends with her family vacationing in the Outer Banks of North Carolina.
Personal Message: Courtney says, "I am a proud Phoenix/Divina family member. I am privileged to guide a team, achieving record-setting goals daily! I am dedicated to serving the needs of our customers and employees and helping our team deliver the best products around! Your trust and confidence in us is appreicated. Thank you!"
Contact
Courtney Pellete
VP of Operations
860-589-7502, Ext. 114
[email protected]
Monday – Friday
8:00am – 5:00pm EST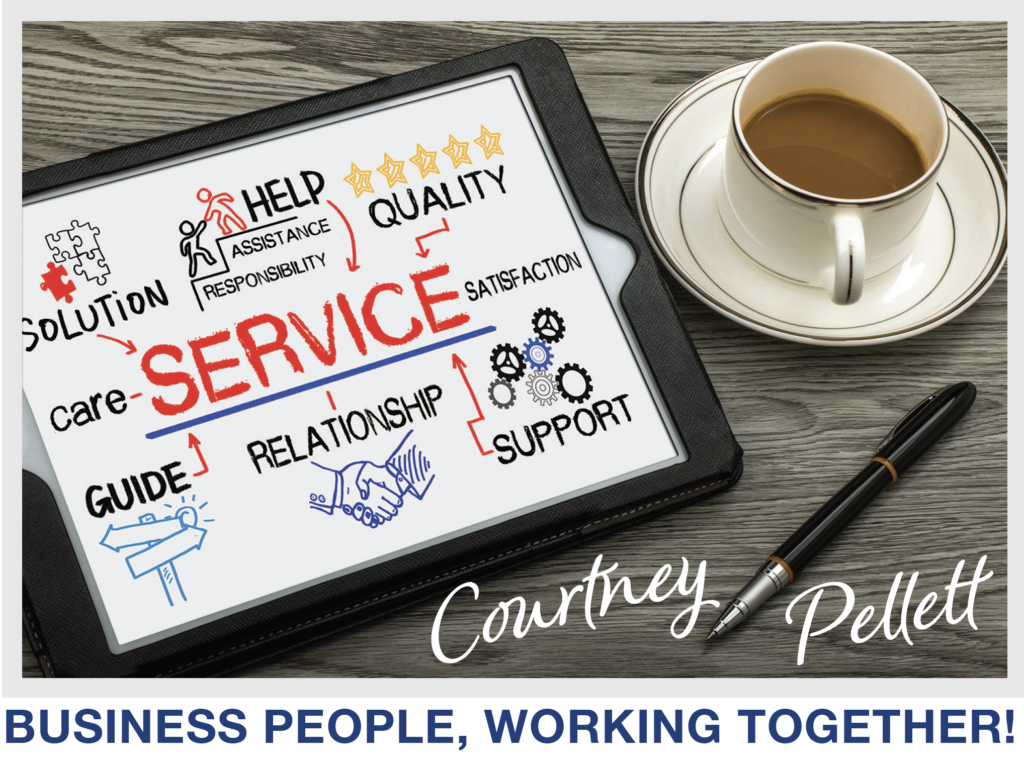 SCHEDULE A MEETING JULY 11TH OR 12TH

John Haase and I will be attending. We would love to connect with you — breakfast, lunch, dinner, cocktail, a brief meeting. Please call or email me with your preferred date and time.
CLEAR BLUE STYLING GEL / 5LBS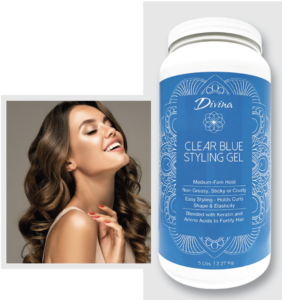 Flexible firm-holding gel with non-flaking formula and added conditioners will allow for creative moldability while delivering a manageable strong, but touchable hold without a sticky feel.
MADE FOR ALL HAIR TYPES!
SEARCH ENGINES STRENGTHEN YOUR ONLINE PRESENCE
(Series —Part 4 of 9)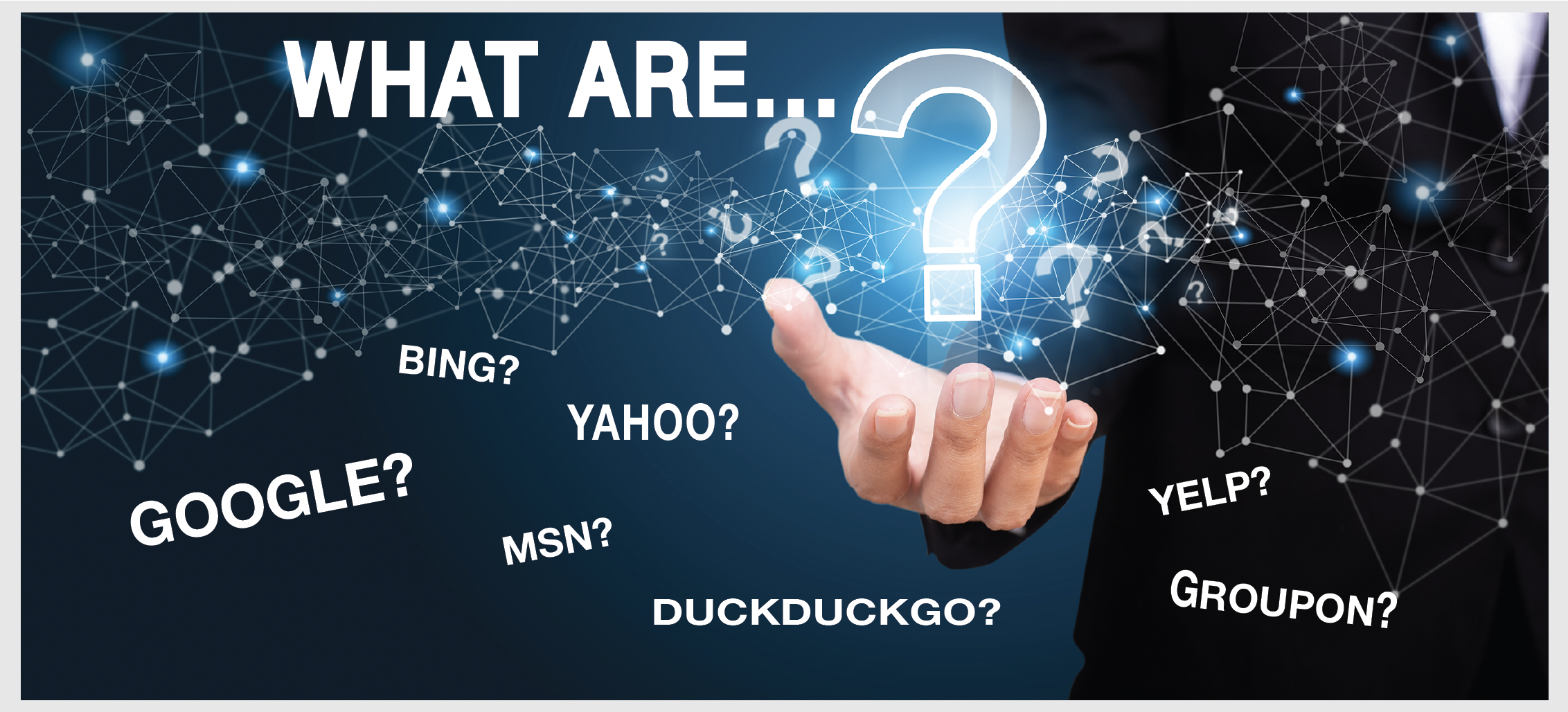 What are Google, Bing, Yahoo, MSN, and DuckDuckGo? What are Yelp and Groupon?
We hear these names and wonder how they differ, but more importantly, how can we use them effectively for our businesses? These are just a few questions I will briefly explain.
Google, Bing, Yahoo, and DuckDuckGo are examples of "mainstream search engines," which are FREE to use and supported by online advertising. All of these search engines are unique from each other. Remember that no search engine is better than the other; it comes down to your needs and preference. Search engines are another tool in the digital world that can help grow your business! What are Yelp and Groupon? These search engines are specifically designed to share your business and service information. All of these platforms are laid out differently visually and specifically geared. As mentioned in May's Newsletter, there are many different platforms for search engines, and most of them have a way for you to advertise your business on them. Great news, most search engines are FREE!
Top Six Web Search Platforms:
Each web platform can assist you in finding information; however, they vary slightly from each other. Let's dive into the top six and briefly explain each one.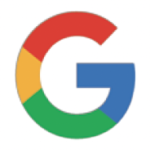 Google – This is the top search engine. It provides over 50 services for your business, such as your Business Profile. This is the first thing that will pop up when you search for your business on Google. It will show who you are by adding essential information, logos, photos, and attributes such as: local, family owned. You can directly connect with your customers by responding to reviews and creating unique posts, promotions, and events. They offer many other services. Google Domains, Google Workspace, Google Sites, Google Ads, Google Analytics, and so much more. Take a tour of the ser-vices offered through Google. Google can be accessed by website and app.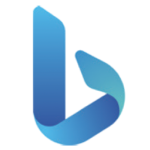 Bing — This is a website search engine operated by Microsoft. Bing offers Webmaster and a few oth-er services, which will analyze your site and can give you the information needed to increase traffic to your website. Bing's strength lies in its multimedia search capabilities—namely advanced image and video search results, for example, news stories. Another exciting feature is its rewards program. Every time you use Bing, you collect points toward gift cards. This platform can be accessed in a few differ-ent ways, such as through Microsoft Edge, Bing App, and making it your default search engine.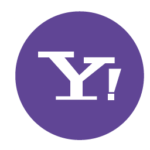 Yahoo — Yahoo was a separate search engine until it merged with Bing in 2009. Yahoo is the third biggest search engine for desktop users. Microsoft's Bing powers Yahoo's search results. One of the oldest search engines, Yahoo has evolved into a web portal offering various content, from what's trending and the biggest news and entertainment stories to the weather forecast and sports results. Yahoo can be accessed by website and app.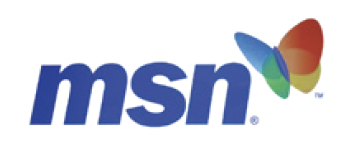 MSN —This general web portal from Microsoft integrates news, sports, and entertainment on its opening page, and the Bing search engine (www.msn.com). Integration with Windows Live, Face-book, and Twitter is also provided. It gives a variety of photos along with top stories that would appeal to this audience. You can set this as your default browser or use the website. A general-purpose Web portal from Microsoft that includes news, sports, entertainment, and the Bing search engine (www. msn.com). Integration with Windows Live, Facebook, and Twitter are also provided.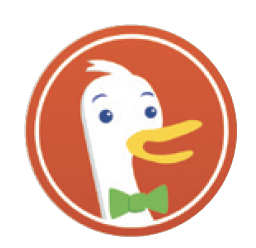 DuckDuckGo — What makes DuckDuckGo unique, it will not ask for your information or track your searches. This "privacy-focused" search engine will not collect, store, or sell your information or track your searches. Advertising with DuckDuckGo is cheaper than Google. It is not advertisement driven but still uses non-personalized ads. Though there is less traffic on this engine, it is steadily increasing. DuckDuckGo's search interface is easy to customize to your preferences and can be accessed on the website and the app.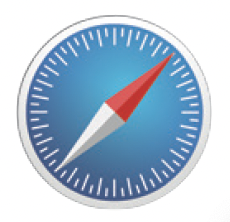 Safari — This is a search engine powered by Apple. Ultimately, Safari is a robust browser choice for iOS and Mac users. If you're a big Apple fan, then using Safari makes sense for basic browsing — especially given its seamless integration with other Apple functions like iCloud and Apple Pay. This site is transparent with its user's privacy and is faster performing with open tabs over Google — which is good when working on a project where you need to keep multiple tabs open. With Safari, you can set what your opening page will be. You can make it your default browser or access it through the website and app.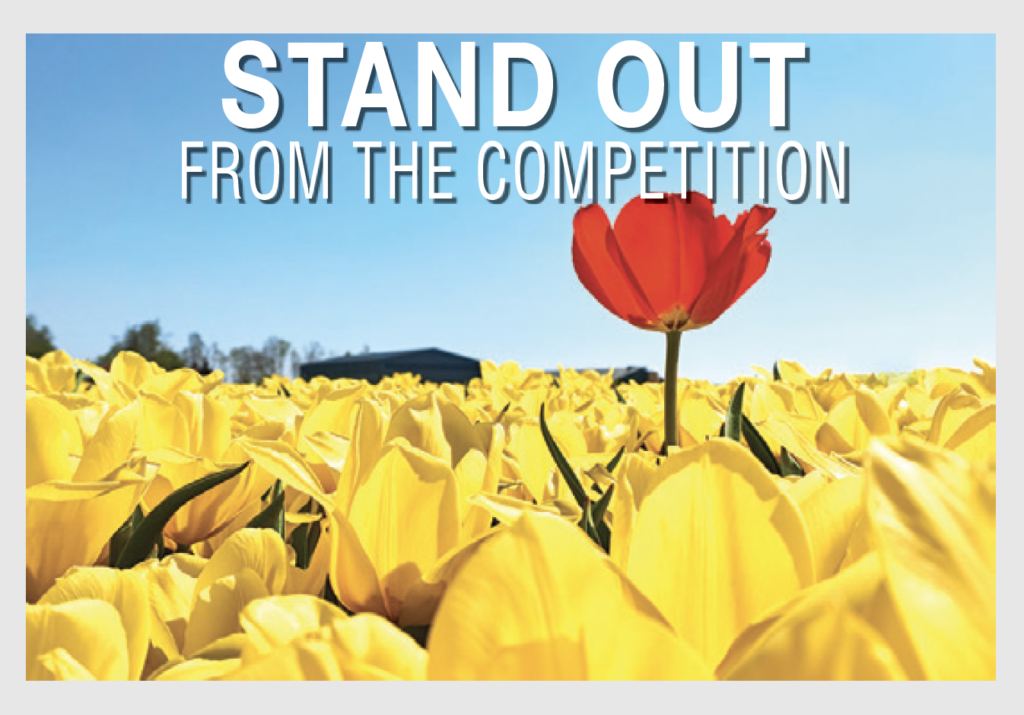 It always helps to get your information current with all search engines. Add pic-tures and key selling information that will attract customers to your business. It takes a little time, but that is primarily due to verifying that you are authorized to change the account. It is best to tackle one task at a time and gain control of your business on these platforms. Study some successful companies online, then see how to make yours stand out differently from your competition.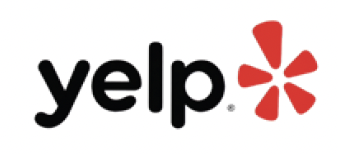 Yelp — Yelp is a popular, specialized online platform primarily used for discovering, reviewing, and rating of local businesses so users can make informed decisions. Businesses range from bars, restaurants, and cafes to hairdressers, salons, barber shops, spas, and gas stations. You will also find beauty suppliers on this site too. Getting your business listed here costs nothing. You can post pho-tos and all your business information. Customers can leave reviews. How else can Yelp be helpful to beauty suppliers? Your customers are on here too. This is a great way to learn more about them and target their needs with your products. You can use Yelp through the website or the app.
Groupon — Businesses use Groupon to attract customers and potential customers into their estab-lishments by offering coupons, deals, and cashback purchases. The model is based on a revenue share model. Groupon takes in all the money from customers buying a deal—a fee; then they dis-tribute a business' cut with scheduled payments throughout the deal's life. They will help businesses create a custom coupon or promotion, then market it on their site. Customers, can try out a business' products and services at unheard-of promotional prices. You can use Groupon through the website or the app.
This information clarifies why there are so many options and how they affect your business. Again, I am touching lightly on subjects that will improve sales in your business. The internet is filled with helpful informa-tion, and many experts out there that will fit your budgetary means.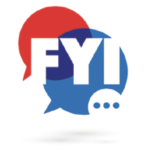 It is estimated that 97% of customers search online when researching products and services. Let's make sure they find you.
Increase Your Digital Presence and Grow Your Business!