DIVINA/PHOENIX EMPLOYEE SPOTLIGHT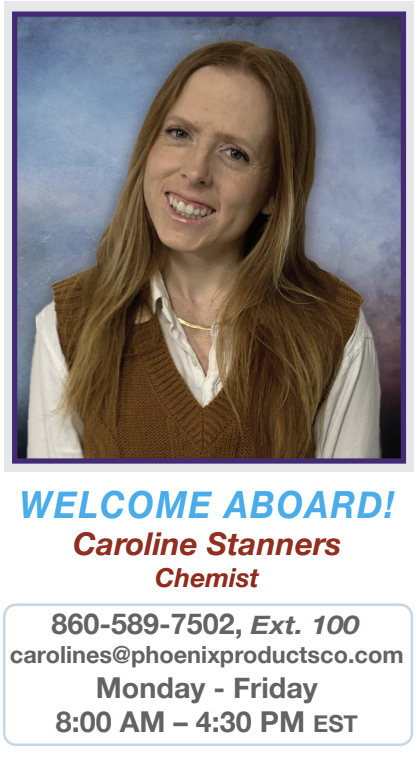 Name: Caroline Stanners
Position: Chemist. Caroline's background is in analytical and organic chemistry, with 10 years of experience in drug manufacturing, chemical testing, and stability monitoring.
Anniversary Date With Divina/Phoenix: Joined our team April 12, 2023!
Unique Fun Facts: Avid distance runner and baker in her spare time, she is also in the process of learning Japanese.
Personal Life: Mother of one very energetic 5-year-old daughter. You will find her with family or friends, or running a half marathon—she has three scheduled in the next two months!
Personal Message: Caroline says, "I love chemistry and being part of a team. There are never dull moments in the lab, and there's always something new to discover. I am excited and honored to join the Divina/Phoenix family. I am looking forward to working with you for a successful future!"
Contact Info:
860-589-7502, Ext. 100
[email protected]
Monday – Friday, 8:00 AM – 5:00 PM EST
HOLIDAY CLOSURES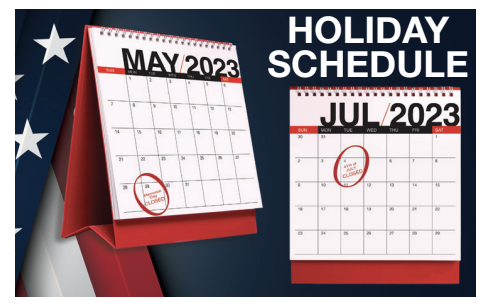 Please plan ahead, placing your orders ASAP, so we can schedule deliveries accordingly and serve you better. Thank you we appreciate your business! Enjoy safe and healthy holidays!
All Divina/Phoenix offices will
be closed in observance of:
Memorial Day
Monday, 05/29/23
4th Of July
Tuesday, 07/04/23
ARE YOU GOING TO COSMOPROF? SCHEDULE A MEETING July 11th or 12th

John Haase, President, and I will be attending. We would love to connect with you — breakfast, lunch, dinner, cocktail, a brief meeting. Please call 203-297-3851 or email me with your preferred date and time at [email protected].
Introducing Divina's ultimate Product Guide, an "all-new digital convenience" to connect with your clients is just a click away! You can email it, share it, or print it! We are working on making improvements in all aspects of our business and giving you the tools you need to support your sales is one of our many focuses. Please flip through and enjoy!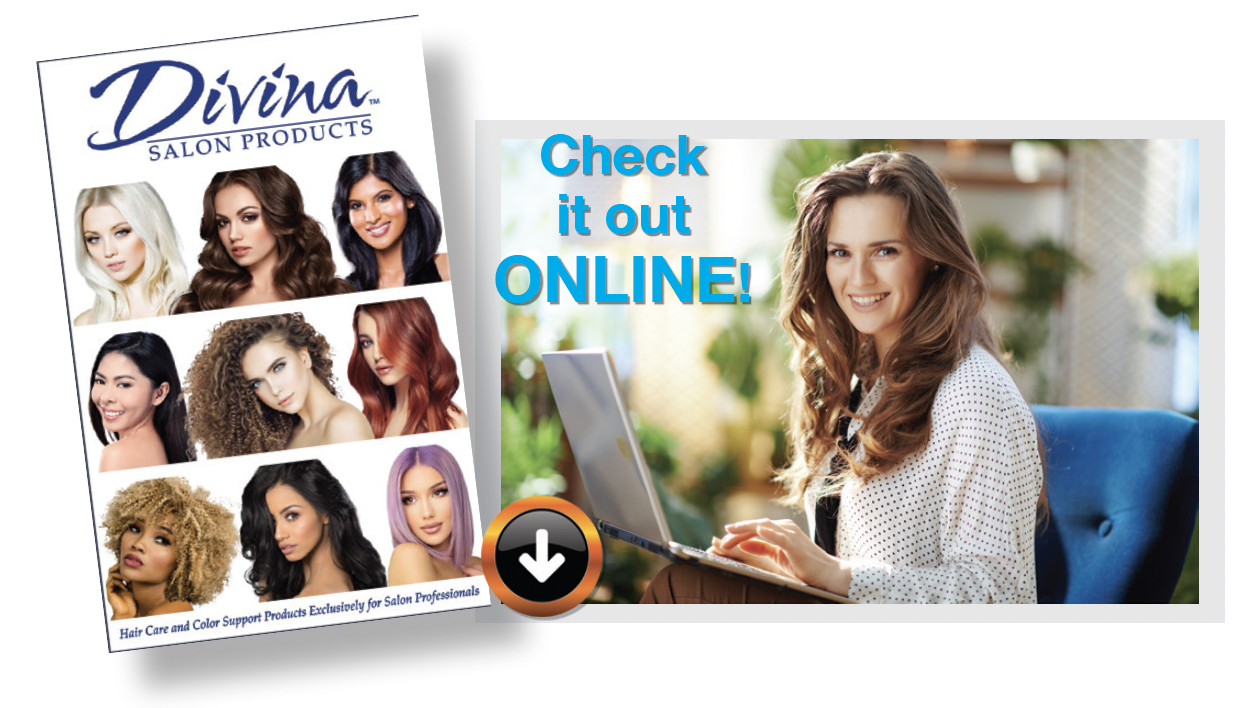 No Formula Change
Same ingredients, consistency, performance, and reliable results!
New label Features
Larger print, Spanish translation, new logo, and color coded!
Celebrating 50 Years With an Updated Look!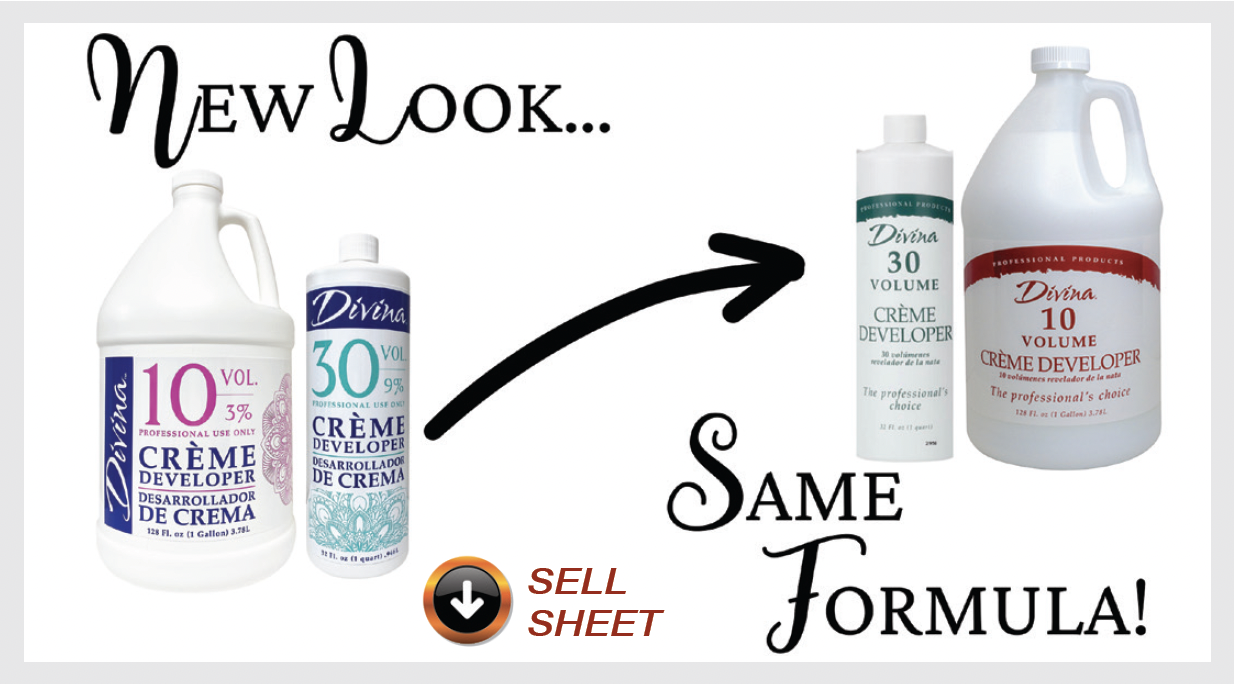 PLAN YOUR SEO, SEARCH ENGINE OPTIMIZATION, BEFORE WEBSITE CREATION OR REDESIGN (Series, Part 3 of 9)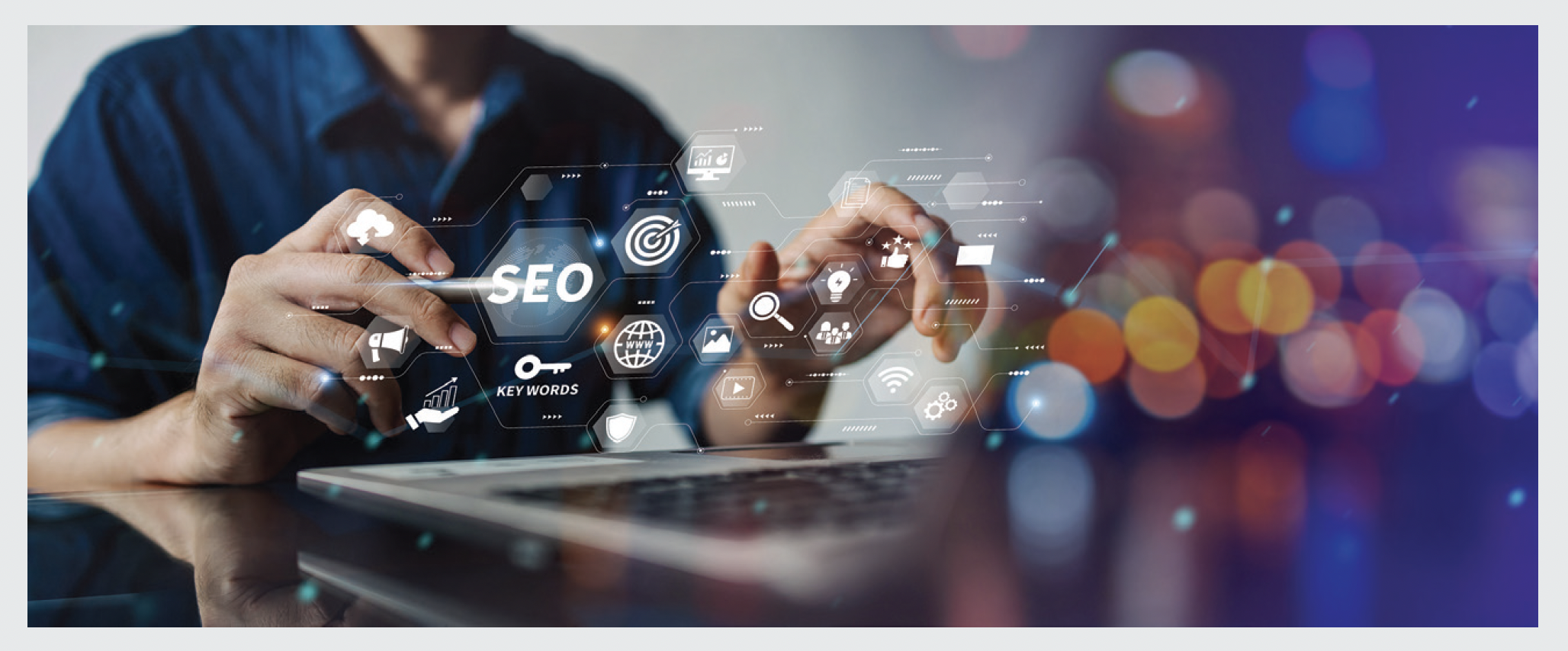 Have you ever searched YOUR BUSINESS on a web browser?
If you have not searched for your business on a web browser, now is a good time to do it and see what comes up. You don't have to have a website to see something related to your business. Still, you should have some digital means to have a web footprint, whether it is social media, Yelp, Google, an article in a local or national publication, etc. Of course, all of the paid advertisements pop up first. If you have a website, that should appear. If you used Google as your search platform, there should be an information box on your business off to the right beside your website. In that box, there should be a Google Maps locating your business, directions, description, address, hours, phone number, and possibly some images and customer reviews. Make sure everything is correct. You can edit this yourself if it is incorrect or information is missing. It is super simple, and there are lots of videos out there showing you how. You only have to verify that you are in control of the account on Google, and you will be prompted through all the edits you can make, including adding a few paragraphs to describe your business. When writing a description, localize target words to quickly pop up in a search, such as "Professional Beauty Supplies in *City*." There is a section for reviews, which you can manage too. Guess what?
This is free, so take advantage of the free marketing.
What is SEO?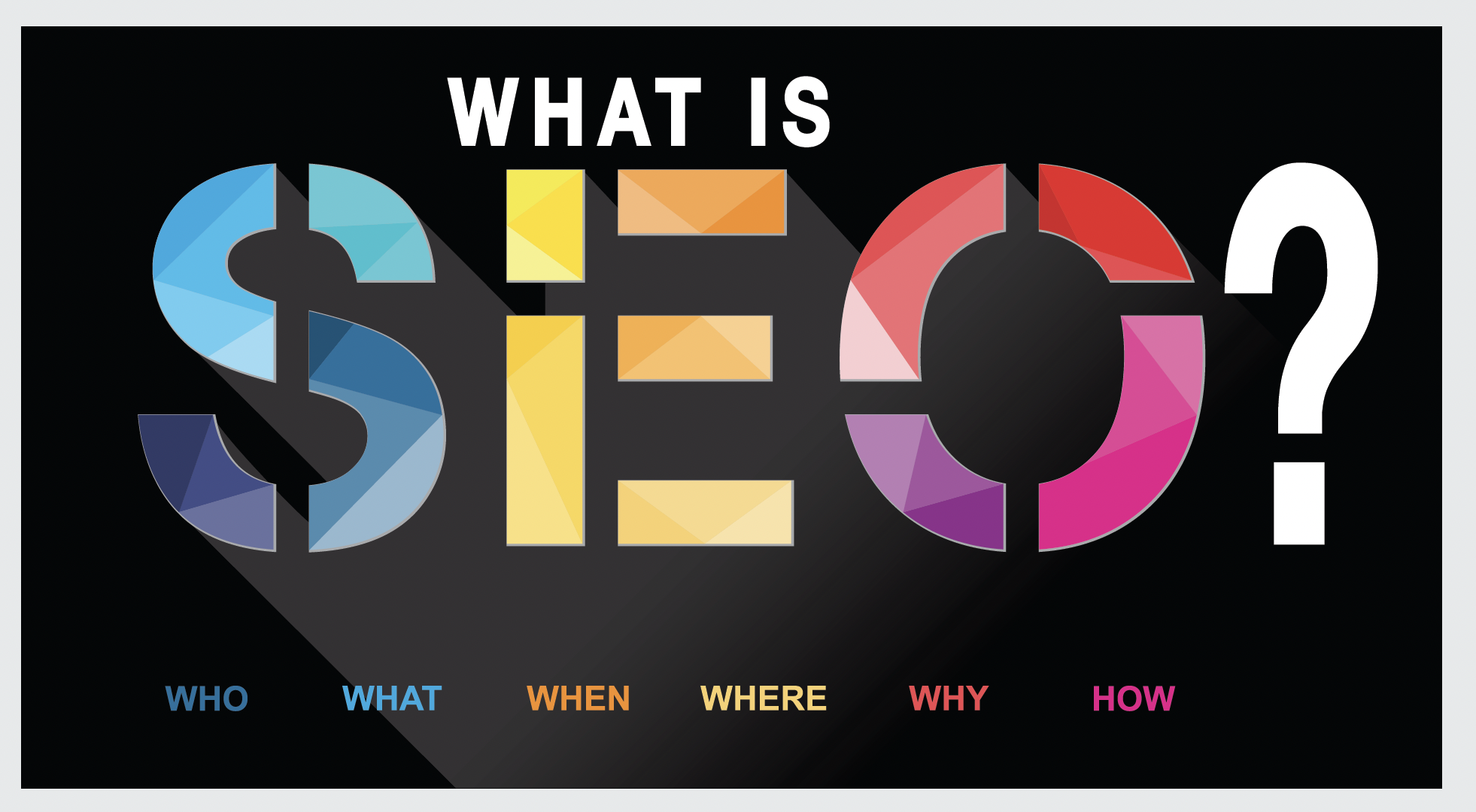 Before creating your website, you want to plan as much as possible. We have worked on the best ways for your customers to contact your business and to brand your business, and now let's get more involved in attracting new customers to your business through website SEO.
In this section of the series, we will spend some time touching on SEO basics. What is an SEO? Search Engine Optimization is improving your website visibility on all search platforms. The goal is to attract new visitors to your website who will eventually become your customers. There is a lot to running a successful search engine, but we will dive into the basics of getting started.
Web browser searches are often the primary source of website traffic, making it essential to be "search engine friendly." You can positively impact your bottom line by improving your visibility and ranking higher in search results than your competition.
Targeting Your Audiences With Your SEO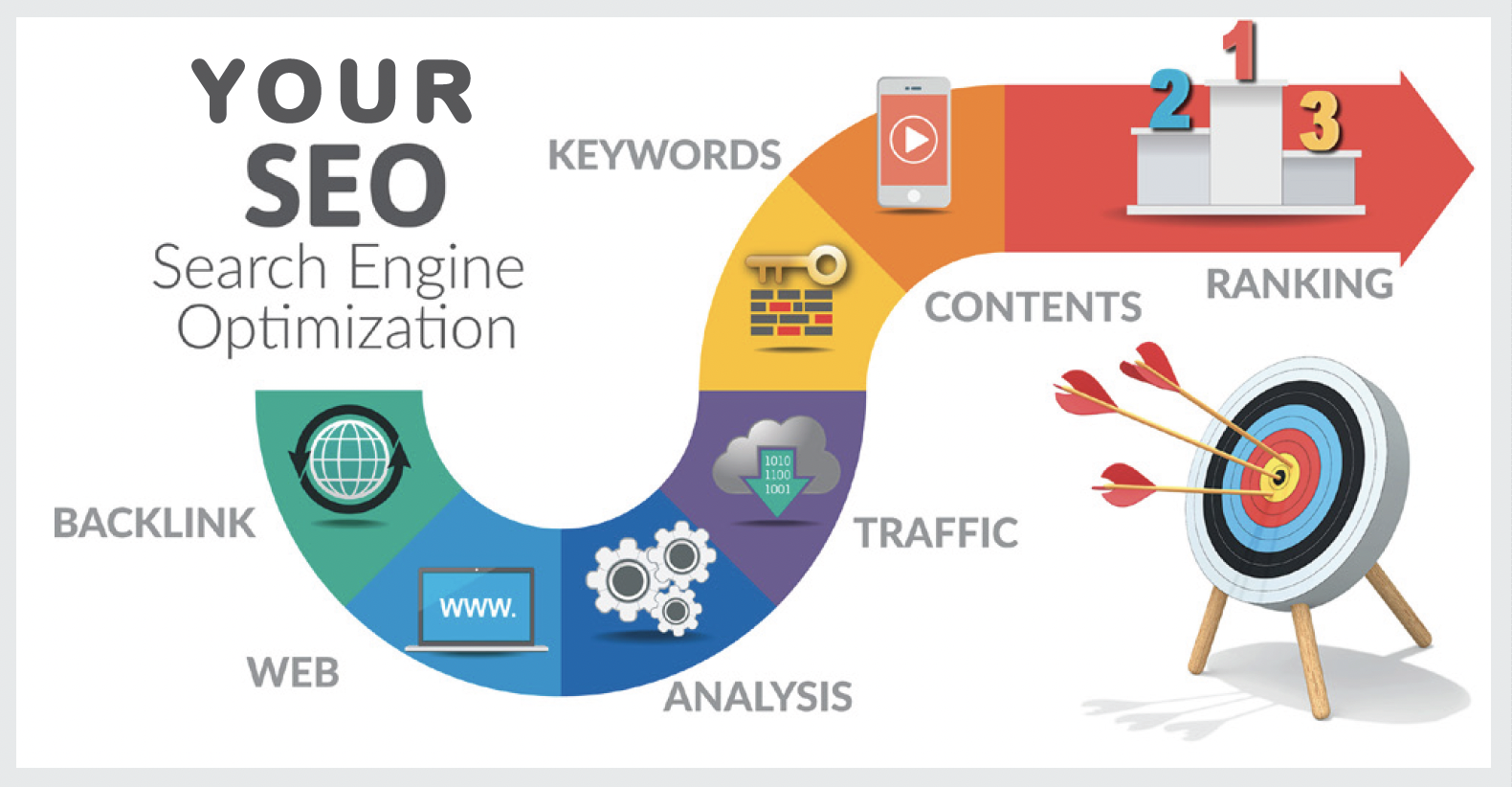 Your search content needs to be optimized for two primary audiences: people and search engines. You will need to optimize the content your audience will see (what's actually on the page) and what search engines will see (the code — this is where you may need an expert's help though some website platforms will guide you). Always publish helpful, high-quality content. You can do this by understanding your audience's wants and needs and data and guidance provided by several sources. Checklist when optimizing content for hairdressers/cosmetologists/beauty professionals:
Content of Interest — This should cover relevant topics with which you have experience or expertise. Some manufacturers will share articles or information you can post on your website. Our beauty professionals love education, such as product information, how-to's, business tips, etc.
Keywords — Must include keywords people would use to find the content. Using the brands you partner with in keywords will increase potential business. "Don't forget to include Divina."
Be Real — Make it unique or original and tailor it towards your business.
No Typos — Be sure that it is well-written and free of grammatical and spelling errors. Double-check and have someone else look it over.
Be Current — Keep it up to date, and make sure it contains accurate information.
Visuals — Should include multimedia (images, videos, etc.).
Be Your Best — The goal is to be better than your competitors.
Don't Confuse — Sometimes, it is hard to get the thoughts we have in our heads on paper/computer, and we skip a few key points that we think our audience automatically knows. Ensure your content is readable and easy to follow – structured to make it easy for people to understand the information you share. Consider everything, such as: subheadings, paragraph length, bolding/italics, ordered/unordered lists, reading level, etc.
This part could be a little more complicated but know there is always help and lots of online learning to get you through this. You can find more help in this section with WooCommerce, Wix, Shopify, WordPress, Yoast, Google, etc. For search engines, some key content elements/codes to optimize for are:
Title Tags — This is the title of your webpage. Keep it brief to approximately 50-60 characters, make it
unique, and use one target keyword. Use Site Audit to identify missing or duplicate titles.
HTML Code: <title>
Meta Description — This summarizes a website's page. A good meta
description is like a good sales pitch. Make it enticing. They should range
from 120-160 characters. HTML Code: <head>
Header Tags (H1-H6) —This gives a preview of the content and brings structure to it. Make it interesting and use keywords. Think of it like a chapter title in a book. Try to break up your content with scannable subtitles to prevent content from being too lengthy. Keep this to about 70 characters or less. HTML Code: <h2>header tag</h2>
Image Alt Text — This is used in HTML to describe an image's content and function. Visitors to your website do not see this content. Be concise, avoid keyword stuffing, and avoid using the words image, graphic, or video in your description. Just focus on the image content and function. HTML Code: alt="Written image description."
Open Graph and Twitter Cards Metadata — This is where you improve your social media traffic to/from your website, such as through Facebook, Instagram, TikTok, Twitter, LinkedIn, Pinterest, etc.
Open Graph options:

o og:title — The title of the page or article.
o og:type — You'll probably want to set this to an article if it's for a blog post.
Other types include websites, videos/movies, and profiles.
o og:url — The full permanent URL for the web page. https://yoursite.com/page.html
o og:image — The full URL for the image associated with the page — for example, https://yoursite.com/image.jpg HTML Code: <meta property="og:title" or "og:type," etc.
Again, there are professionals out there that can easily take on this task for you. It is good to have some basic understanding down if you decide to go this route. If you want to try to tackle it on your own, use the internet to search topics, or let one of the website platforms guide you, such as Go Daddy, Wix, Shopify, etc. There is so much free knowledge/information out there to help you, whether it is reading materials or videos. Please reach out to me if you need help with this.