MESSAGE FROM BEVERLY MASSONI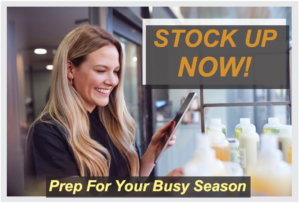 ARE YOU READY?
The busy season is just around the corner. It's time to stock your shelves and be ready for those sales! A missed sale from a product being out of stock is never gained back.
Due to increased purchase orders during the busy sea- son, please make sure that you are aware of our lead times and get your orders in.
Anticipated Turnaround Time
Divina Brand — up to 4 weeks
Private Label — up to 6 weeks
NOTICE THE NEW PACKAGING?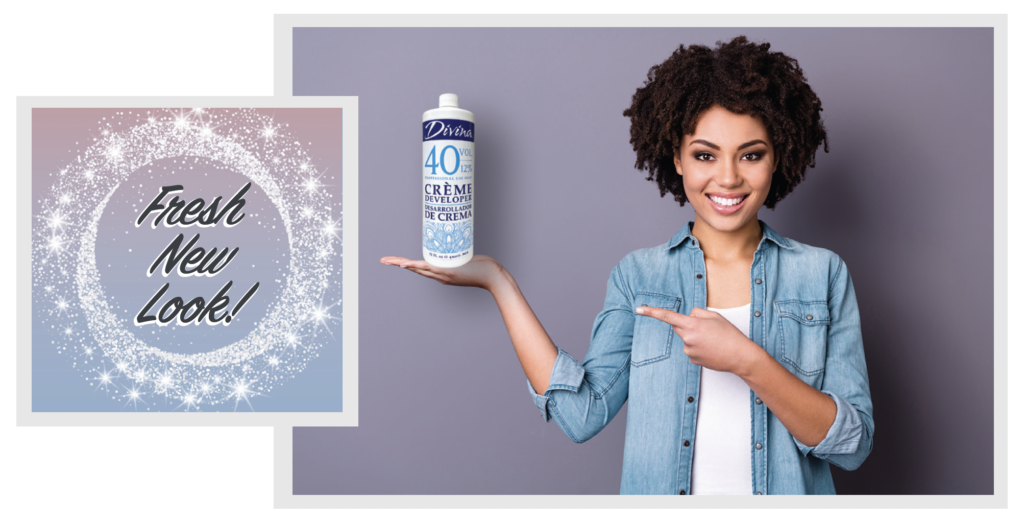 The newly designed developers are making their way out of the warehouse now. Some distributors have already started receiving them. Label changes should be complete by the end of the quarter. Keep in mind that nothing else changed, just the label. This is still the same formulated product you and colorists have trusted for many years.
Stay tuned for more new exciting things coming your way!
LAST CHANCE TO SAVE ON
DIVINA'S DEVELOPER GALLON AND LITER SALE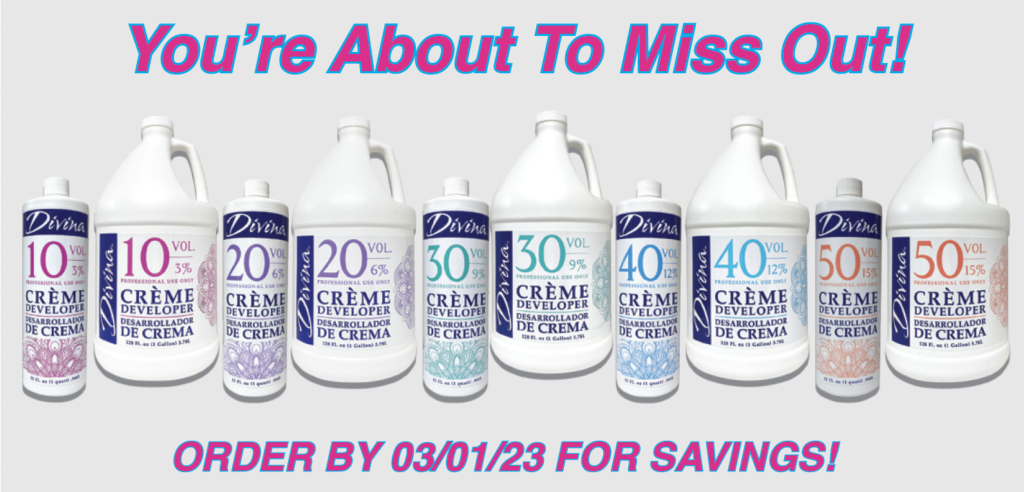 This offer celebrating a new look is almost gone. Remember that this is only on gallons and liter sizes, both crème and clear. Submit your orders before the Developer Sale ends on March 1, 2023 and SAVE!
CUSTOMER CARE
Alyssa McIntyre
Lead, Customer Care Representative
[email protected]
860-589-7502 X113
As always, I am here to help you grow and support you with your Divina needs.